Prepare to die. I know Anthony made one way back but I wanted to do another one. P much discuss DeS, DaS and DaSII.
pve strategies, favorite game, favorite bosses, pvp builds, NG+, fashion, DLC ect.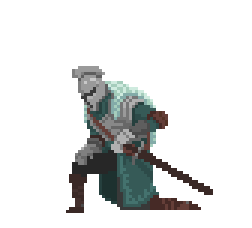 Souls 2 is currently selling on steam for around 50 dollars iirc, which is well worth the buy imo. Drops down to as low as 15 USD/20 AUD depending on sales so if you'de rather sink less money into it keep an eye out. Game is also well optimized so even if you're on what you perceive to be a potato, do a google search and check out the specifications and you might surprise yourself.
Also despite no canonical relationship to the Souls' lore, feel FREE to discuss Bloodborne here.
Souls 3
0 fps
Hype update